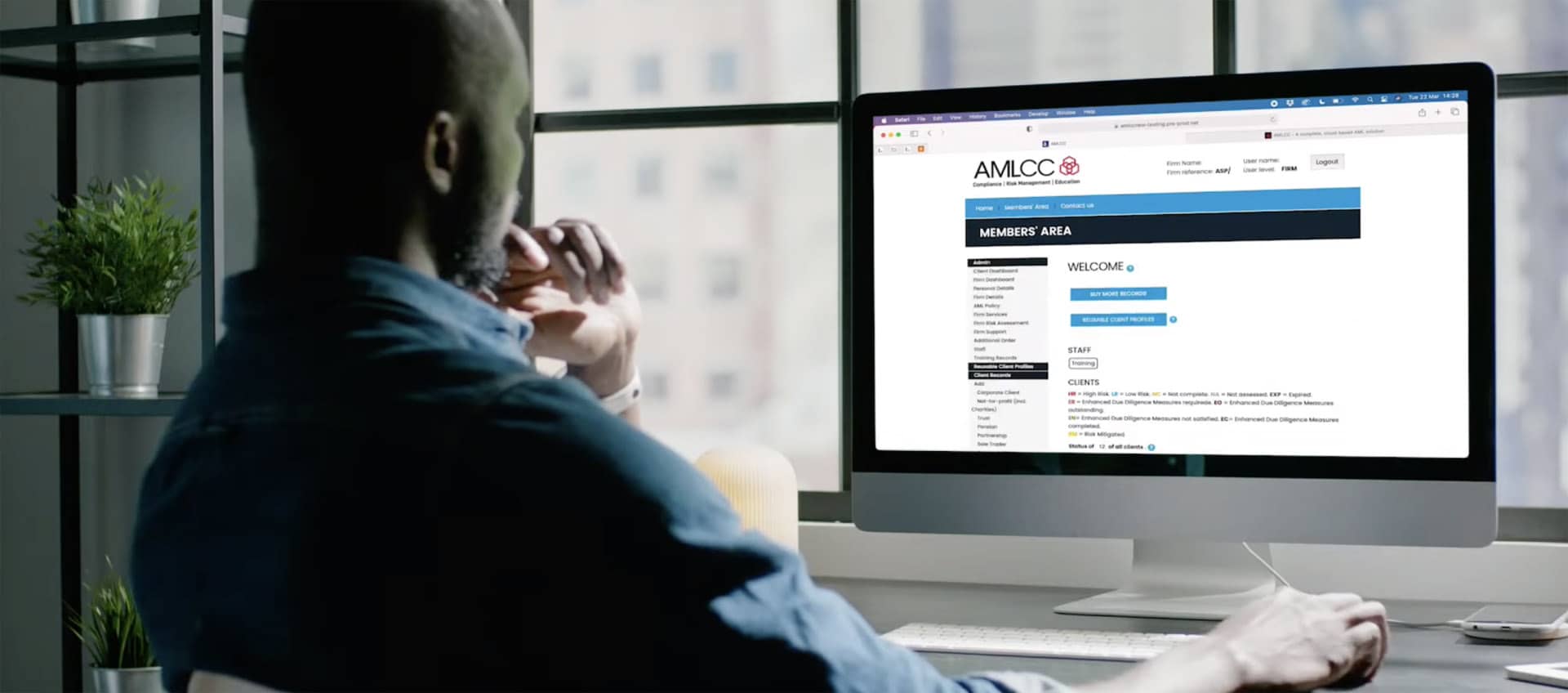 The single-platform solution for all your AML
Our complete online compliance, risk management and education solution for accountants, legal firms and property businesses has already enabled 1000s to pass their supervisory visits.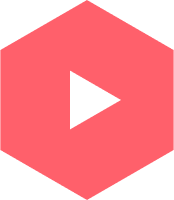 In partnership with AML supervisors and professional bodies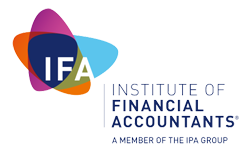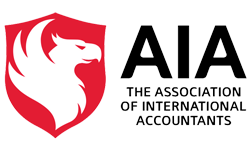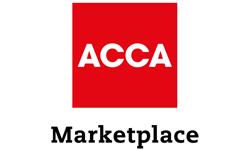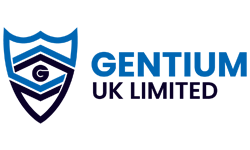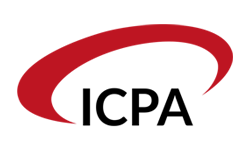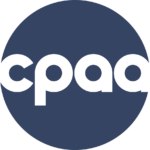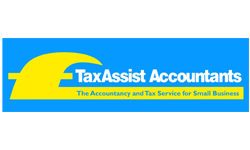 Designed for regulated professionals,
by regulated professionals.
We know AMLCC works because we designed it to protect our own business. Just like our 15,000+ users, we use it every day to manage our AML and have used it to pass our supervisor's visits.
Achieve compliance
effectively and efficiently
Stay 100% compliant
Every process you need to meet all your legal obligations. At your fingertips.
Prove it instantly
PDF download. Complete audit trail. Remote supervisor access. Share your AML documents with your supervisor in seconds.
Enjoy peace of mind
Rest easy knowing you and your business are protected.
Improve efficiency by
managing your risk
Take control
The central dashboard shows exactly where your business is at with its AML, minute by minute.
Balance workload
Know instantly where to allocate resources to suit your AML needs.
Ask the right questions
Targeted risk assessments for every organisation type make it easy to spot red flags.
Educate your teams
Build the correct knowledge base
Knowledge is power. Boost your employees' ability to spot suspicious activity.
Minimise your training budget
All training videos are online and included in the AMLCC annual subscription.
Continuous learning
Site-wide guidance builds on knowledge and helps employees make the right decisions. Additional training on important topics including cyber-crime and crypto.
Read what we're saying about the evolving AML landscape.
Everything in one place












Features that work harder for you
| | | | | | | | | |
| --- | --- | --- | --- | --- | --- | --- | --- | --- |
| Supervisor endorsed | | | | | | | | |
| Law Society partner | | | | | | | | |
| All AML training in subscription | | | | | | | | |
| Business-wide risk assessment | | | | | | | | |
| 100% customisable, detailed AML policy | | | | | | | | |
| Client risk assessments | | | | | | | | |
| SAR portal to match NCA's | | | | | | | | |
| ID verification checks | | | | | | | | |
| Link clients for transactions | | | | | | | | |
| Live risk dashboard | | | | | | | | |
| Audit trail | | | | | | | | |
| Remote supervisor access | | | | | | | | |
| Document management | | | | | | | | |
| ICAEW technology accreditation | | | | | | | | |
| Specific sector risks training | | | | | | | | |
| Specific MLRO training | | | | | | | | |
Don't just take our word for it…
"We had the man from the ICAEW here yesterday to carry out a QAD practice review. We got a clean bill of health – not a single action point…That is in no small measure due to AMLCC so I just wanted to say 'thank you'"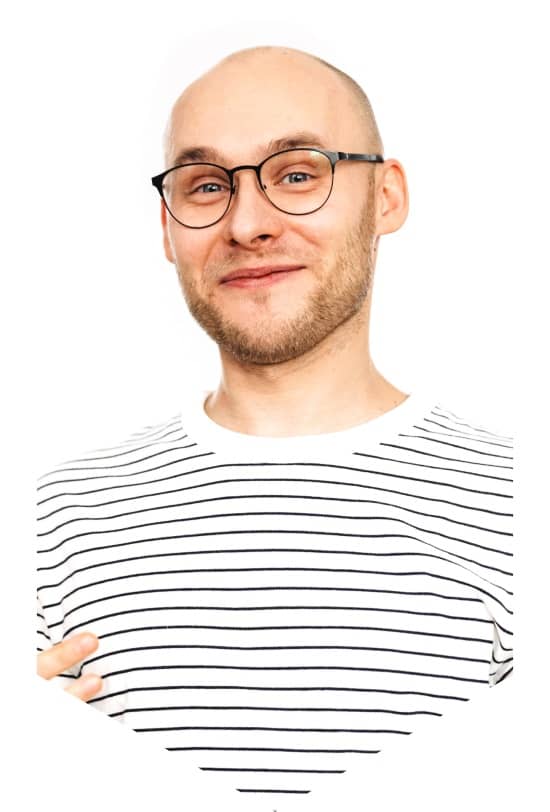 "Thank you for such a perfect and informative [solution]. You have given me a clear direction for my AML training and CPD."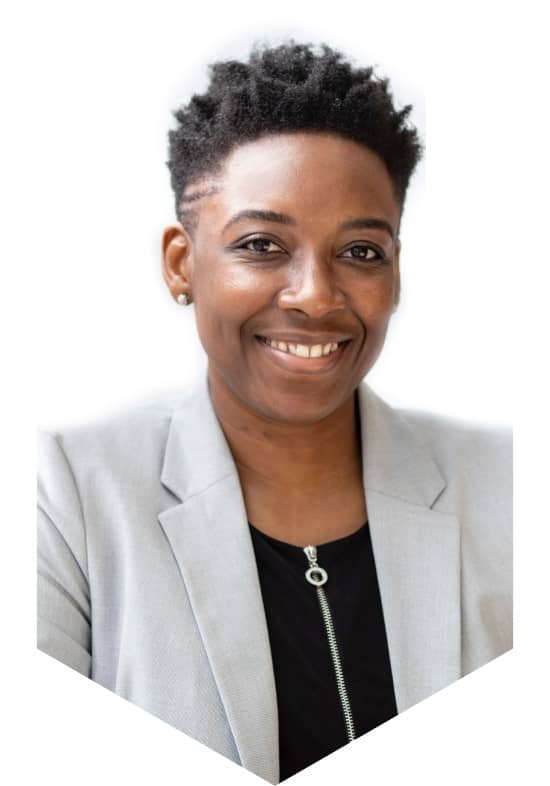 "I just wanted to say 'thank you' to you, Richard, and all the team at AMLCC for providing a service that really does minimise the burden of AML compliance."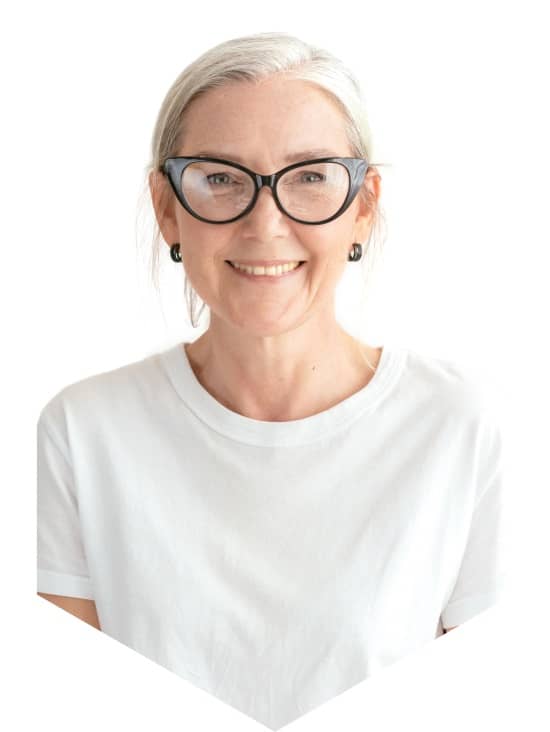 "What a refreshing pleasure working with a company who actually listens to the feedback from their customers and communicates with them!"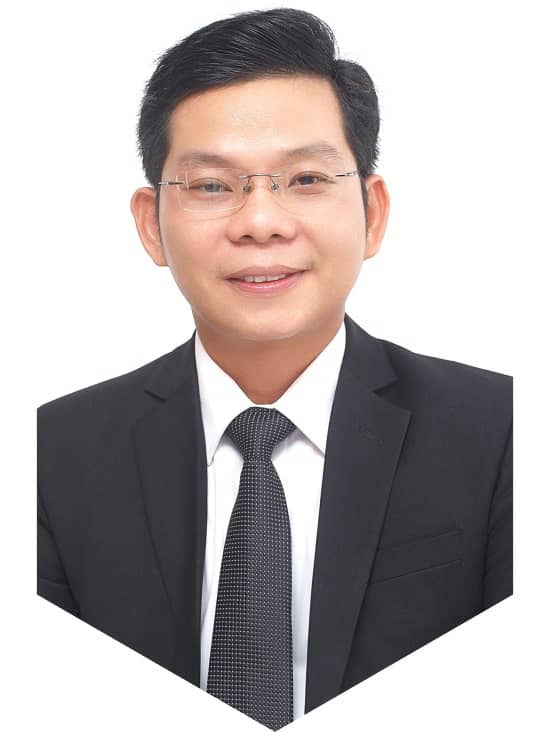 "Your team they have been excellent from the moment Fiona did a demo for me with only 15 minutes notice, and thoroughly going through the AMLCC product, answering the many questions I had! It was at this point at which I made up my mind this is the sort of business I want to work with for my AML."